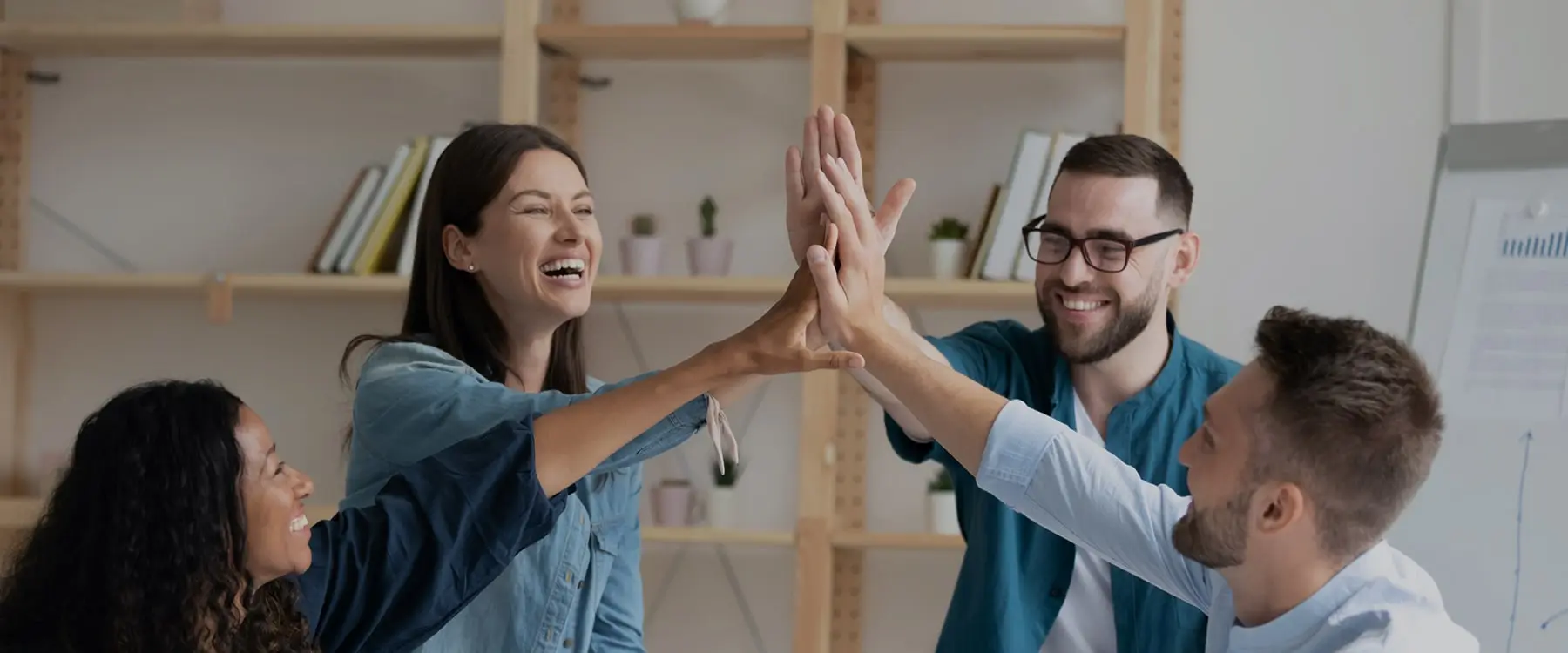 Communication and Team Building
Effective communication and strong teams are the cornerstone of any efficient department. They work together to support the overall success of the company as well as the individual employees. LMA's workshops help foster the growth of the skills and relationships essential to better performing departments. Our workshops are customized for your specific industry and company based on your needs to maximize the benefits to participants. Be sure to also consider our personal/leadership development track programs.
Organizational Communication and Teambuilding Workshops
Choose one or a combination of topics that your organization needs most. Contact us for a consultation and develop a plan that will help you achieve your company's goals.