Where personal growth meets professional success
Enhancing your competitive edge is our specialty. Uncover the influential leader and exceptional communicator within today.
Courtesy opens doors. Discover the power of business etiquette with The Etiquette Edge.
The Etiquette Edge is a straight-forward, practical guide to personal and professional etiquette that may just hold the keys to your next promotion, help you close the next deal, or simply make business life more civil and less stressful.
Strong teams are productive and profitable, but they don't happen by accident.
Is your department truly a team, or is it just a group of people who work together? Turn your department into a well-oiled machine with our team building, meeting strategy, and conflict resolution workshops.
Effective communication is the foundation of business success. Start sharpening your skills in minutes.
LMA Communication offers online courses that can have you growing your communication and leadership skill sets immediately. From mastering the art of presentations to communicating in social and challenging situations, get your communication into shape here.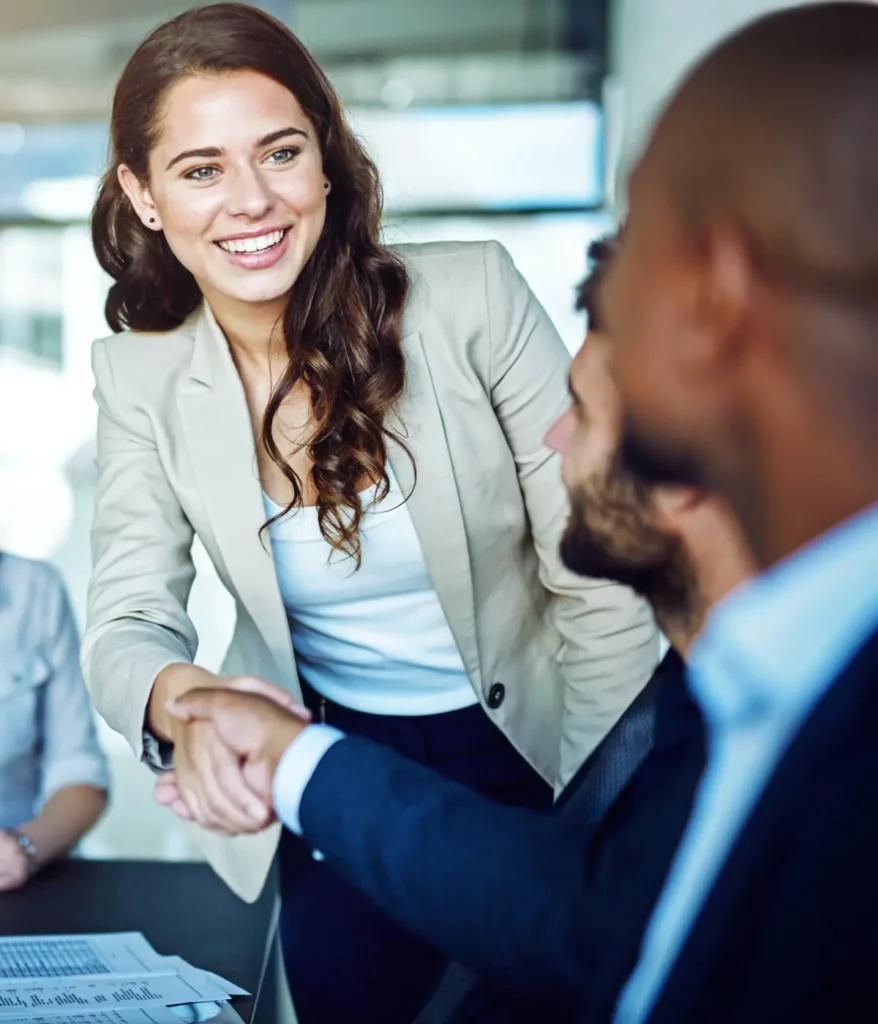 Investing in your professional future
All of us are looking for that edge; that competitive advantage that will increase our chances of being hired or promoted. Often, it comes down to subtle differences between candidates who are equally qualified. You can increase your odds of being the top pick with the help of LMA Communication.
The experience that delivers results
LMA has been consulting, coaching, and teaching interpersonal communication skills and leadership for decades.
You are your most important asset. Let LMA Communication help you make it your greatest.
Our experience means you receive the top-tier training essential to rise in the ranks, no matter what industry you're in.
It's not enough to be smart. Decision makers need candidates with finesse, credibility, and integrity. Make sure you're promotable material by continuing your education with LMA.
Growth opportunities for today's success-minded professionals
Etiquette: The New Professional Competitive Edge
No matter how much industry knowledge and drive you have, you will only get so far if you lack the right interpersonal skills. When you use these skills, others can tell that you are more than competent; they can see that you are a leader who values others and contributes to the team. With The Etiquette Edge by LMA's Dr. Beverly Langford, you'll learn the dos and don'ts of cell phone use and social media, how to communicate correctly in written correspondence, how to handle difficult situations and conflict, interviewing strategies, and much more.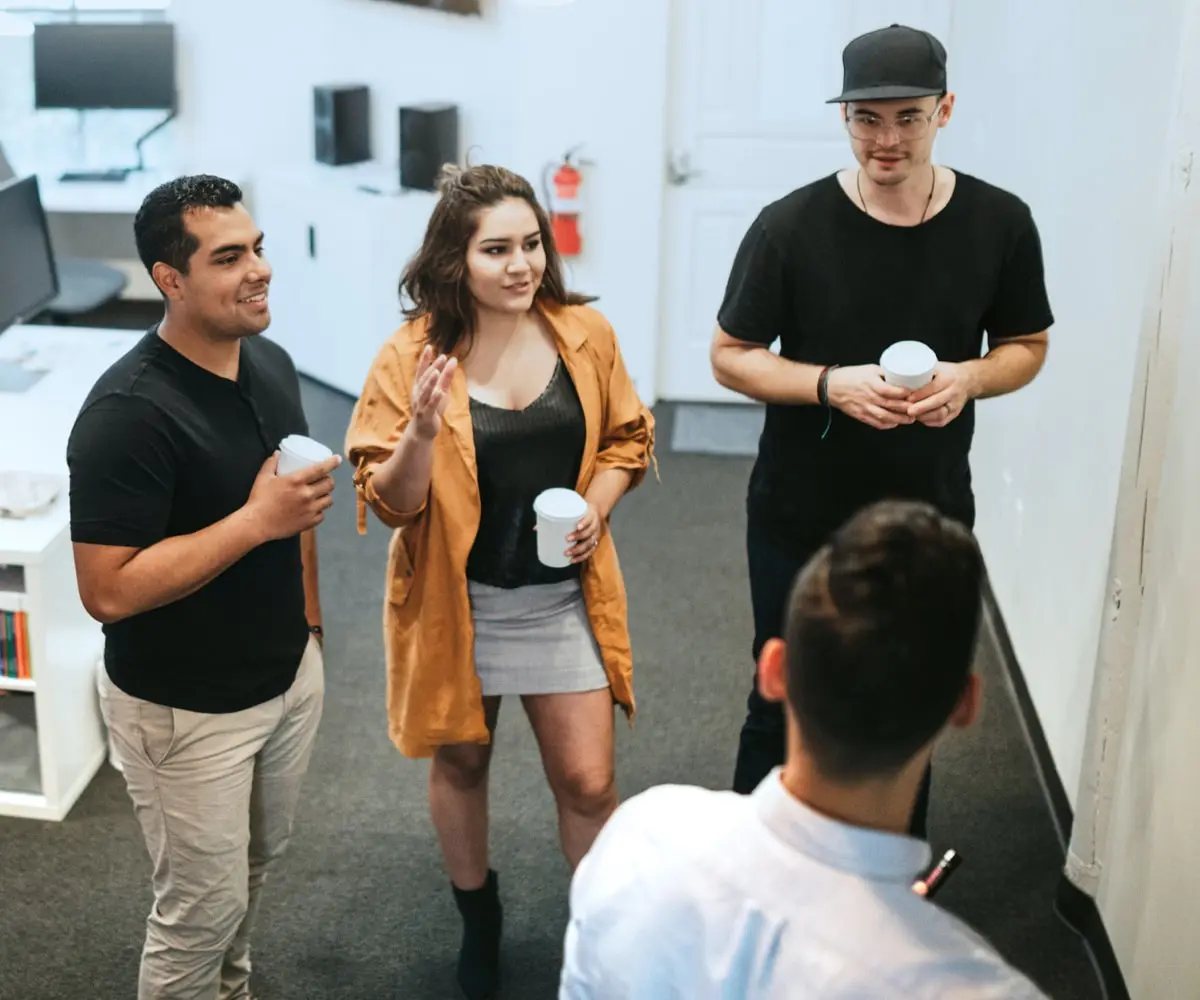 You'll be in good company with LMA