EQ-i 2.0® (Emotional Intelligence Instrument)
In today's pressure-cooker environment, where change has become the norm and stress levels are on the rise, being intelligent and well-educated doesn't guarantee success. According to Reuven Bar-On, "there is a growing body of research findings that scientifically demonstrates that emotional intelligence predicts how well we perform at home, school and in the workplace."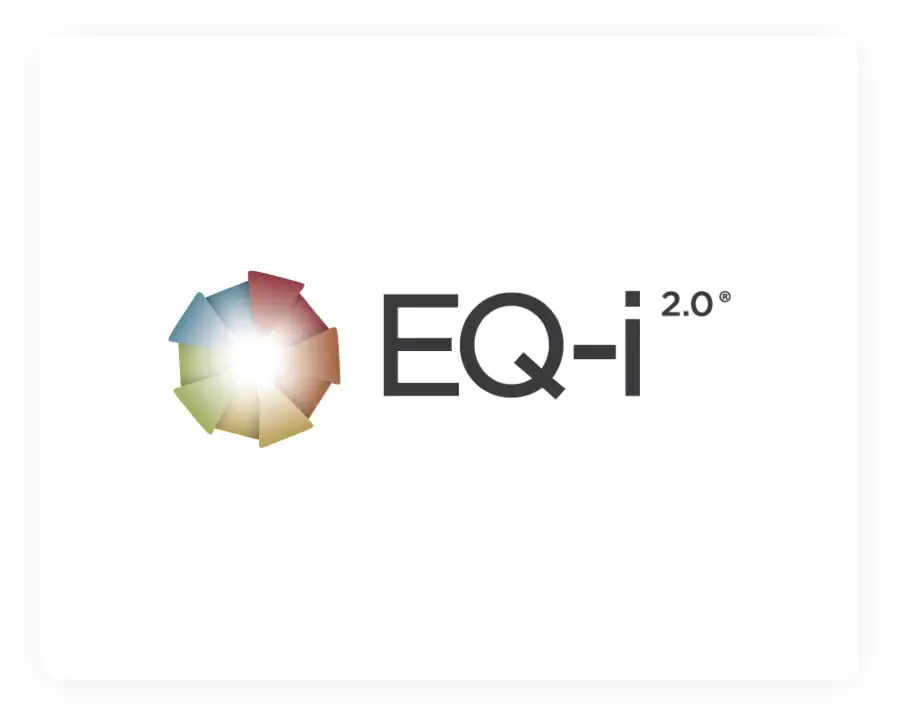 What can knowing your EQ do for you?
IQ measures our cognitive abilities. EQ, or Emotional Intelligence, denotes our capacity to understand and manage our emotions, develop and sustain productive and positive interpersonal relationships, respond appropriately to change, and manage stress in our personal and professional lives. This assessment can be used on its own or alongside the
Myers-Briggs Type Indicator® (MBTI®)
and the Personal
DISCernment® Inventory (PDI®)
assessments.